CRANK STANDS ALL IN STOCK

LIGHTING TRIPOD CRANK STAND LINE ARRAY LIFT TRUSS CRANK STAND

Our own branded pro audio gear for outfits with average crowds of 300 to 3000. 
2 - 6" Dual Concentric Center Fill Speaker (IN STOCK)

ROAD CASES FOR SALE - ALL STOCK - SHIPS WITHIN TWO DAYS

IN-EAR MONITORS / WIRELESS / HARDWIRED / EARPHONES

EARPHONES HARDWIRED IEM SYSTEMS WIRELESS IEM SYSTEMS

ASSEMBLED PACKAGES WIRELESS ANTENNA DISTRO TIPS/CABLES/CASES

USED 2X12 LINE ARRAY 16 BOXES AVAILABLE SOLD IN LOTS OF 8 / $17,500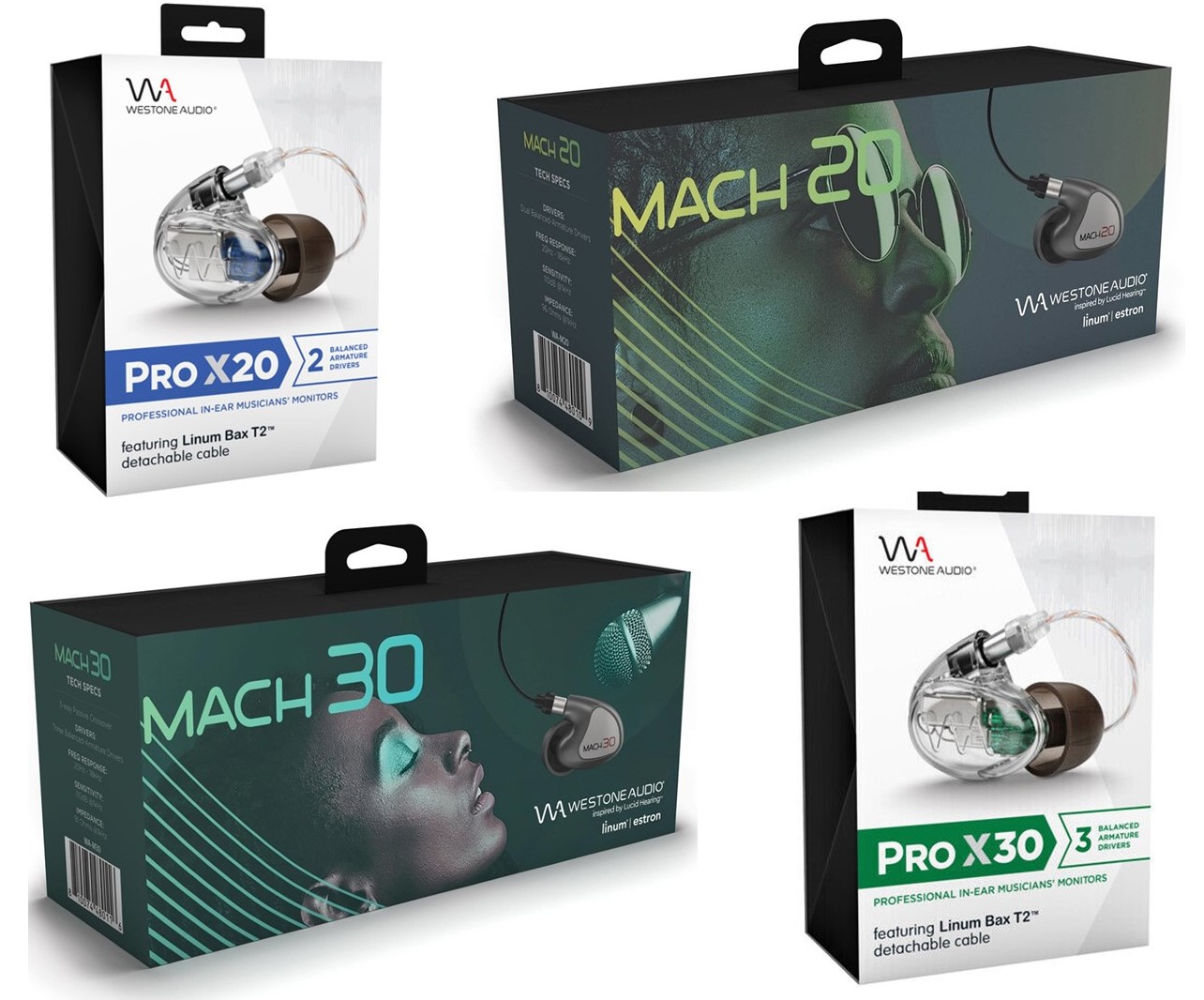 Sale on some Westone in-ear monitor styles.
If it's not in the picture, I do not have it or it is NOT on sale.
Westone
MACH 20 $279.99
MACH 30 $349.99
Westone
PROX20 $239.99
PROX30 $319.99
On these pages, the PayPal buy it now link will be programmed at the sale price.
WESTONE PRO X https://freqcitysound.com/prox/
WESTONE MACH https://freqcitysound.com/mach/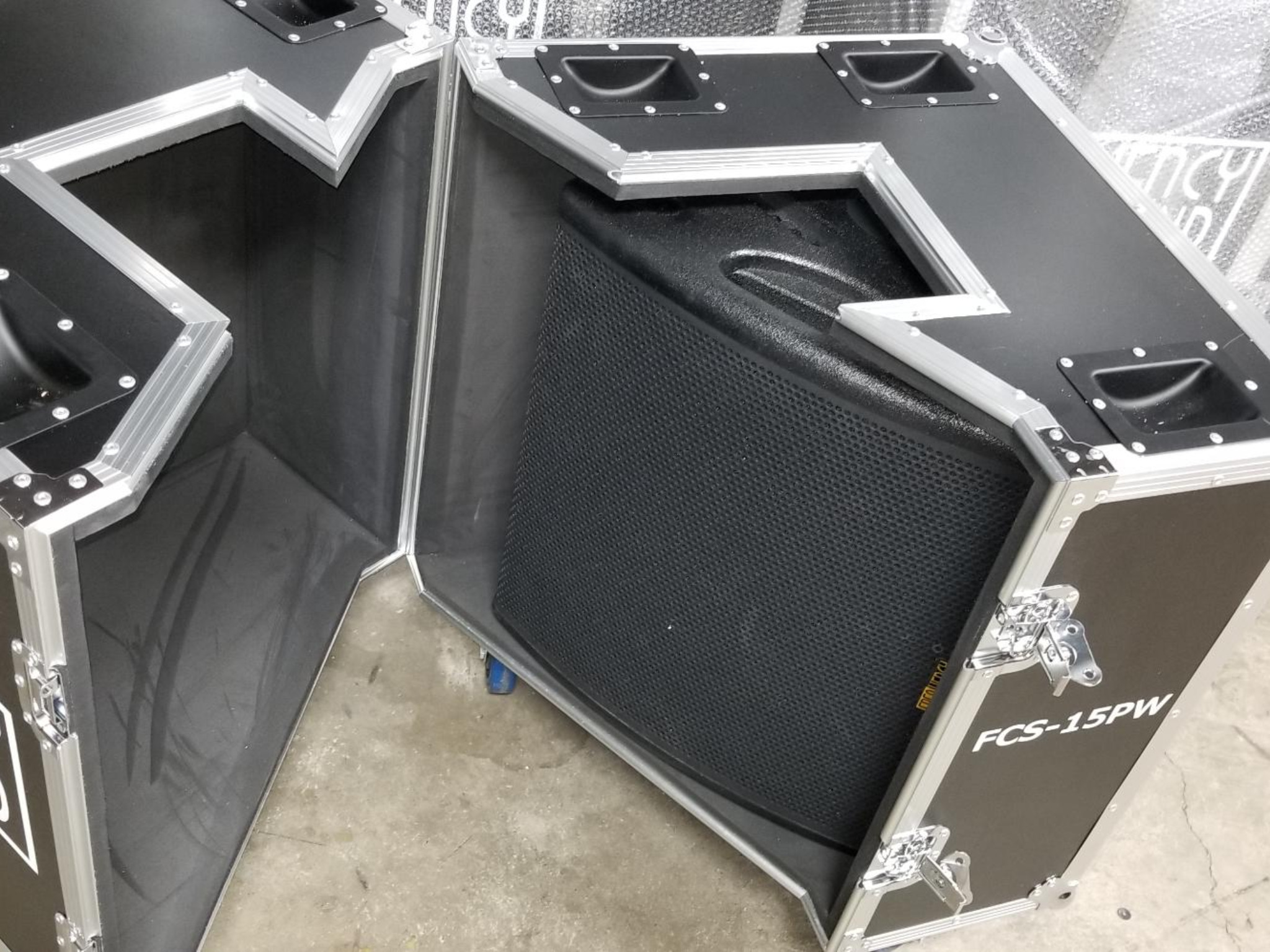 USED 15" Dual Concentric
Bi-Amped Active Wedge with DSP $975 Each
USED 45x21.5 Road Case and 15 - 2 channel cable ramps. Pretty clean. $850 Can roll black over my logo.

SOME OF THE ACTS FREQ CITY SOUND HAS PROVIDED STAGE, SOUND, LIGHTING, VIDEO, GENERATORS AND CREWS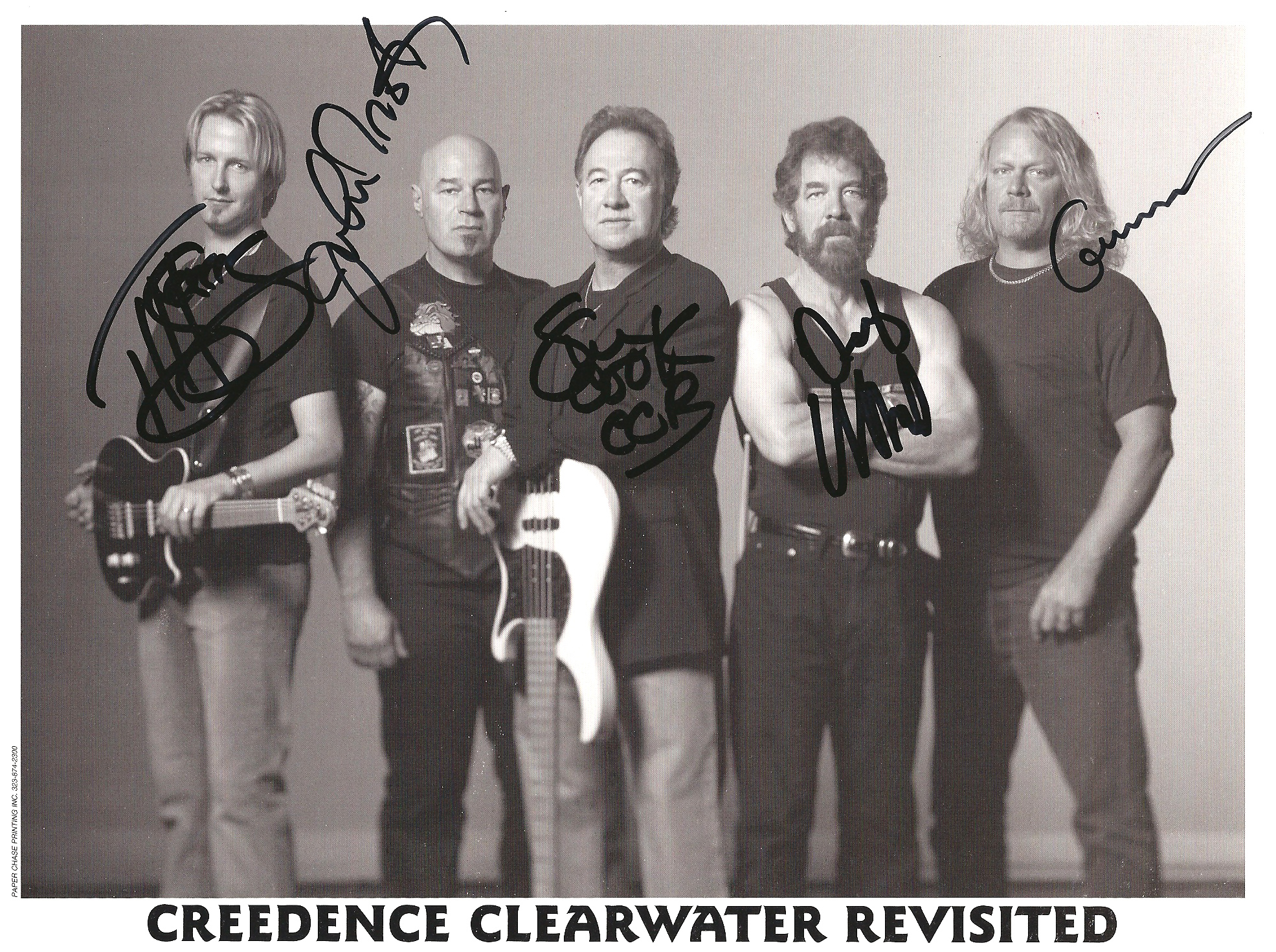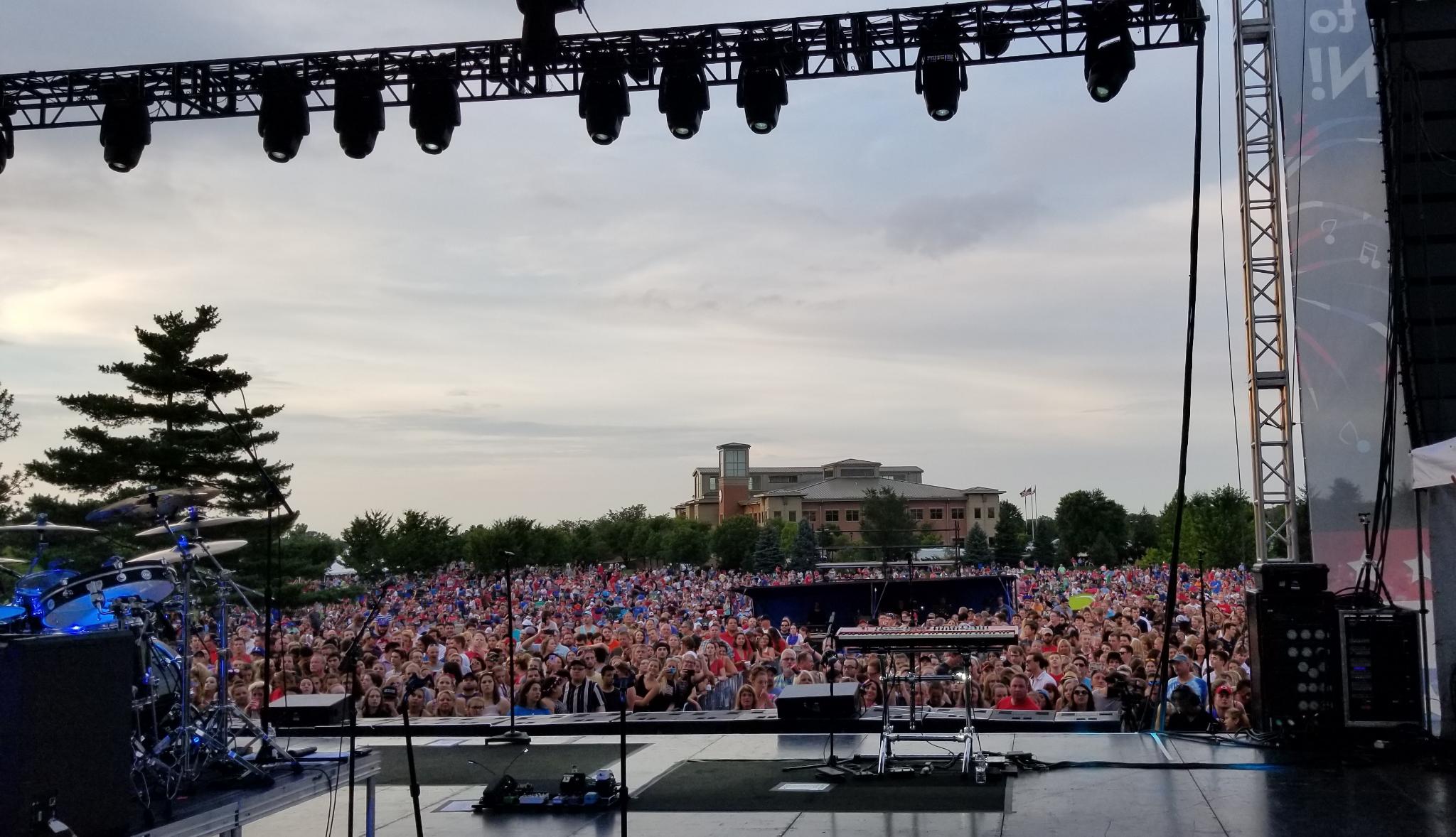 Hi Mike, I just wanted to thank you for the excellent job you and your company did for us last night. Everyone on the crew were great people to work with and the sound & lights were superb!!! We hope to work with you again in the future.
Cheers, Peter Noone
Hey Mike, Thanks for everything. You and your company went above and beyond to help make the show a success. Your staff was very friendly and had a great attitude all day. I really appreciate everything you and your crew did for us.
Scott Minkley Tour / Production Mgr. Travis Tritt
Mike, Thanks a bunch for all your help. The lights looked great, PA worked as hoped and watched that whole room stay on their feet our entire set. Really appreciate all your hard work, and we only averaged 100dB at FOH so…win!!!!
Robert Bastin Big & Rich Production Mgr
Mike, your crew was very professional, accommodating and a pleasure
to work with. Thanks Again.
Martin Frey - FOH Mix Engineer Production Manager Billy Ray Cyrus
The Freq City Sound team was a pleasure to work with. Mike Volkerding was detailed and very accommodating during the advance process, and Andy Kirk was more than willing to help us with all of our needs on stage and out front day-of-show. They, along with their crew, were able to quickly and effectively troubleshoot any challenges that the day presented. We look forward to working with the Freq City Sound folks again!
Seth Hewson -Production Mgr & FOH Easton Corbin
I'd like to say big thanks to Freq City Sound for the great equipment and, most of all, great employers. The guys were very supportive, friendly and professional, very helpful during the show and preparations for it. Each and every piece of gear was in perfect shape, making soundcheck as easy as possible. It was a great pleasure working with Mike. Igor Baydikov FOH engineer of "Leonid & Friends" Band